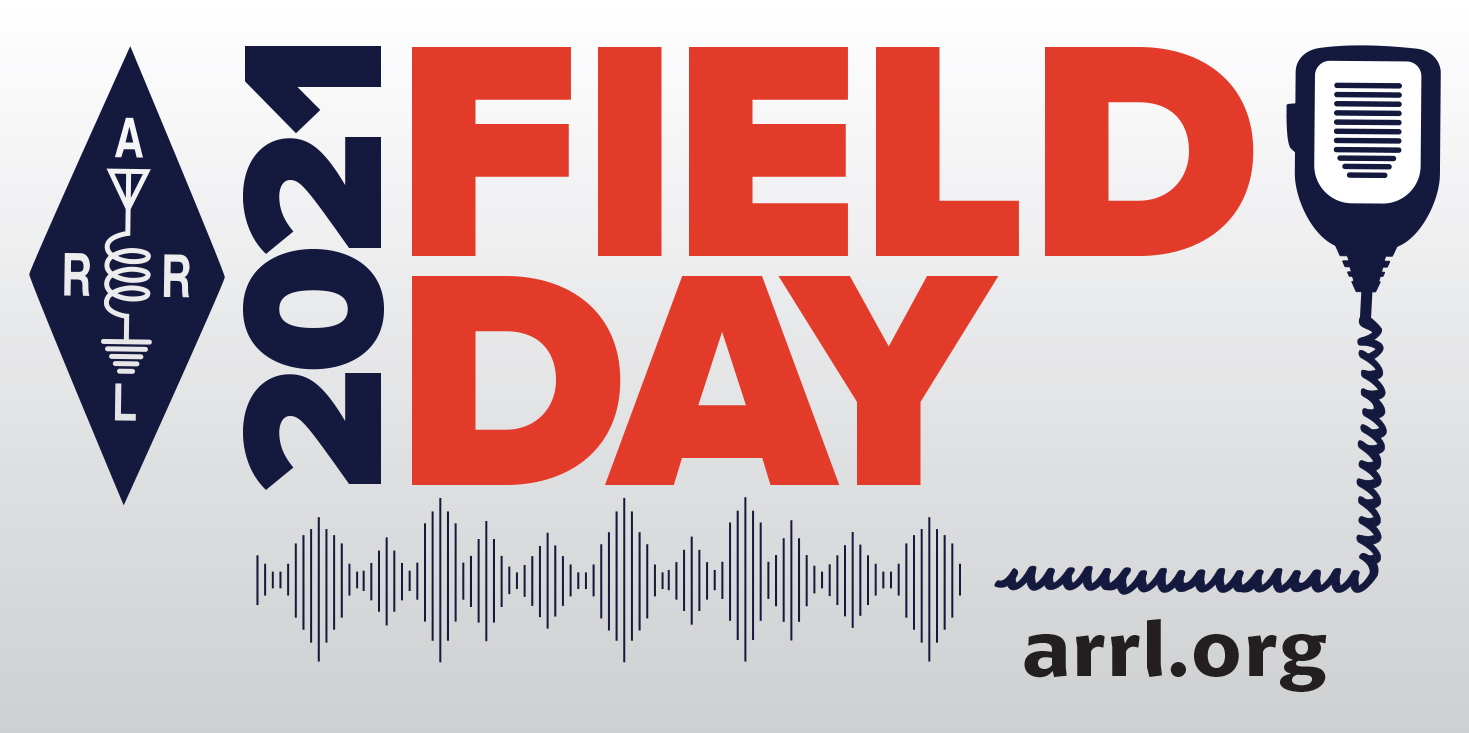 Are you RADIO-ACTIVE? Whether you are a seasoned pro or wanting to make your first contact, The Forsyth Amateur Radio Club (FARC) invites you to join us for ham radio's biggest event of the year - Field Day! We will supply the equipment, knowledge and fun, you bring the enthusiasm.

Every June, more than 40,000 hams throughout North America set up temporary transmitting stations in public places to demonstrate emergency communications capabilities of Ham Radio. FARC will conduct our annual Field Day operations at Hobby Park in Winston-Salem from 2pm on Saturday, June 26th, through 2pm Sunday, June 27th, and the public is invited. Even if you have never operated a ham radio before, the FARC members will help get you on the air.

An added bonus to being at Field Day will be our famous FARC cookout dinner at 6pm on Saturday.

FARC will be implementing sanitizing procedures for your safety. If possible but not required, please bring a microphone and adapters, as well as headphones for personal use.

FARC is one of the oldest and most active Ham Radio club in the country. It is a great way to get back into Ham Radio if you have taken a multi-year break or are just starting out. Our monthly meetings present informative and educational programs and we run training and educational workshops as well as testing sessions.

Some of the topics we will be addressing in the next 12 months include:

Buying your first ham radio
Programming hand-held transceivers
Setting up your first HF station
Hamming from HOA restricted locations
Operating the digital modes
Upgrading your license class
So come out and see us Field Day weekend and get RADIO-ACTIVE!

W4NC Field Day - Hobby Park
2301 W Clemmonsville Rd
Winston-Salem, NC 27127

June 26th -June 27th
2pm Saturday - 2pm Sunday